What few people knew about Martin Van Peltzer is that he was heavily involved in the drug scene. For the past few years he had been financing a methamphetamine manufacturing operation. He made a fortune in unreported cash, and was also using the drug with increasing frequency. With the enterprise came the need for associates who were willing to do dirty deeds on command. If his father had an inkling of his involvement in that enterprise, he would have taken some action to stop it to save his son from the criminal element.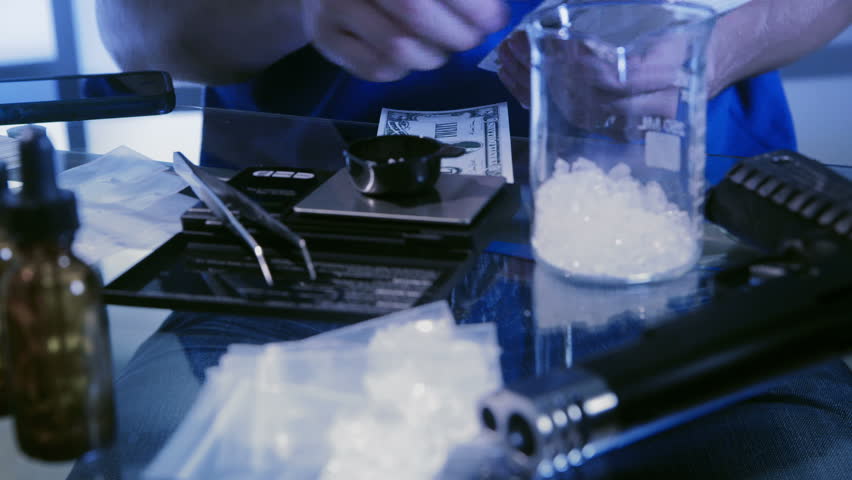 Martin was Karl's pride and joy. To Karl, his son was handsome, bright and everything a young man should be. He was blinded by love and simply refused to see the real Martin—a slick and deceitful young man with little feeling for anything other than his possessions. He was incapable of any kind of normal feelings.
Anna Maria was one of those possessions, and her affair with Troy Terry was no secret to Martin. He had been told on several occasions of their relationship, but he had been too busy with his other activities and women to take the time to do something about it—until the day he got word of their location. He and some of his boys went to kill Troy Terry. Whether they were successful was a closely guarded secret—or so he thought.
The saying that a secret between three people remains a secret only if two are dead applies to almost every group that has committed a serious felony. When Troy Terry was murdered, there were three witnesses who saw it. The real question was how many of those witnesses could be trusted. Martin never gave it much thought. That was why he kept Dino Haworth as his closest associate.
Dino took care of business and he was paid well for his services. After Martin was released on bail Dino suggested to him:
"There's some house cleaning that needs immediate attention." Dino rarely spoke and only to Martin. The other members of his crew were lightweight drug addicts who were unworthy of his attention. Now it was time to remove them from the lineup. They were weak, and if pushed, could not be trusted.
Martin casually agreed as always and knew he didn't have to give it any further thought. It was a masquerade that he was too important to get his own hands dirty. In truth, without his henchmen he would never do anything that required muscle.
When he was just thirteen years old his sister fell from her horse and broke her arm. Martin was nearby while she rode in the training corral and watched her fall. The break was bad: a broken humerus and compound fracture of the radius. Rhia was in severe pain and screaming, but Martin was casual in his retreat to the family residence to seek help.
He did not speak to her when his parents took him and his other sister, Susanne, to visit at the hospital. Instead he wandered the hallways and wondered what would happen if someone set off the fire alarm; or what might happen if someone cut the power to the facility and the machines that fed oxygen to the patients failed, and who was dying in which room. He wondered why anyone cared about such things. In him there was no understanding why the concern for the sick and injured.
To Martin, the world was whatever he saw and wanted, nothing more. His dad was important because he would leave him a fortune. His mother would do whatever his dad told her to do. His sisters were insignificant. He paid them homage only when everyone was watching. Otherwise, they didn't deserve his regard. A clinical psychologist would undoubtedly label Martin as a true sociopath.
As such, he could easily order the execution of two men who had served him loyally. He didn't think about their lives being ended. He didn't care that they might have loved ones somewhere who would suffer their loss. He wasn't possessed of emotional content, was devoid of conscience. Now facing a charge of murder his only concern was how long it would take finish the case.
The bodies of Clayton Furber and Billy Currey were found a week after they had been killed, their hands bound behind their backs with tie wraps and shot face down. Each received two .22 caliber rounds behind the ear. The bullets rattled around their skulls and remained there with no ballistic evidence retrieved because of the massive distortion caused during their journey. No bullet casings were found. The only evidence was their death and the way they had been found: their bodies left where they were killed—at the end of a dirt road in the southern part of the county. The area was lined by old eucalyptus trees with fallow fields and a desert beyond. People had been dumping their trash and cuttings in that area for years. Now two bodies were dumped like so much rubbish.
The Sheriff 's Homicide Division began the investigation.
"The dirt area around them had been cleared of footprints, and there were too many different tire tracks in the immediate area to make sense of any of them," reported Detective Jim Stannis.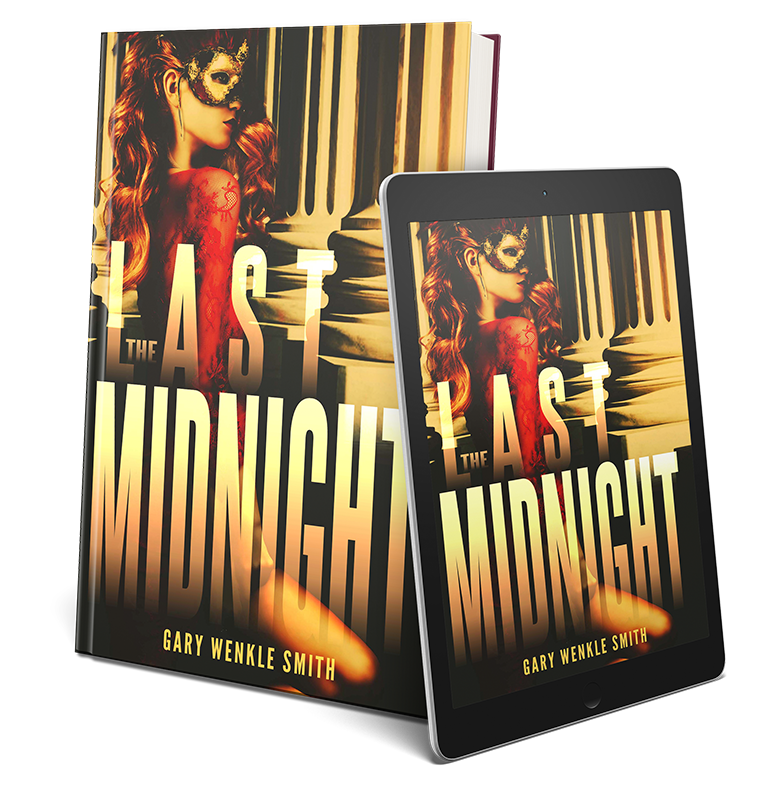 "We have inquired of known criminals in our jurisdiction. No one saw anything, and no one knows anything about either of them," he wrote.
His report continued,
"Clayton Furber was from Michigan and had a prison record for drug manufacturing and armed robbery. See the attached CLETS report. William Robert Currey, aka Billy Currey, was from Las Vegas and had a criminal record that included burglary, grand theft, robbery, and drug possession. See the attached CLETS report."
To the cops the world was a better place without people like Clayton Furber and Billy Currey, and because there was no evidence to link them to anyone, little else would be done to solve the double homicide.
Detective Stannis would place the investigation in his unsolved cabinet where the file would remain unless some new information surfaced. He was not going to spend any more time on it. There were no inquiries from the upper ranks and no bereaved family members clamoring for justice. The two deceased probably got what was coming to them from someone calling in their debt. Leaving them at a trash dump spoke volumes. It did not, however, give any clue as to who wanted these two foreign unknown's dead.
When Dino Haworth told Martin "the house is clean," Martin shrugged and smiled. He didn't care what had been done. His only real feelings were a bit of appreciation toward Dino and a possessory interest in Anna Maria. Clayton and Billy were expendable and that was just the way it went. He would give it no more thought; their ended lives a faded memory never to be revived.
It had been assumed that neither Clayton nor Billy had any idea what might be in store for them. Therefore, it was not considered that either one might have shared their secrets. In fact, no one in Martin's crew knew anything about Melissa Aker, Clayton's girl on-the-side who danced at the Eros Club, a strip joint in the unincorporated area of the county.
Melissa knew men and she knew how to get them to talk. Clayton loved to boast to her about his adventures with the Van Peltzer crew. She always praised him, fucked him well, and hit him for money. He was putty in her hands. She knew everything Clayton knew and she planned to make the most of it one day. When she heard about Clayton's murder Melissa knew her day was coming. She had something very special to trade for a more comfortable future.